Home Page

46 Photos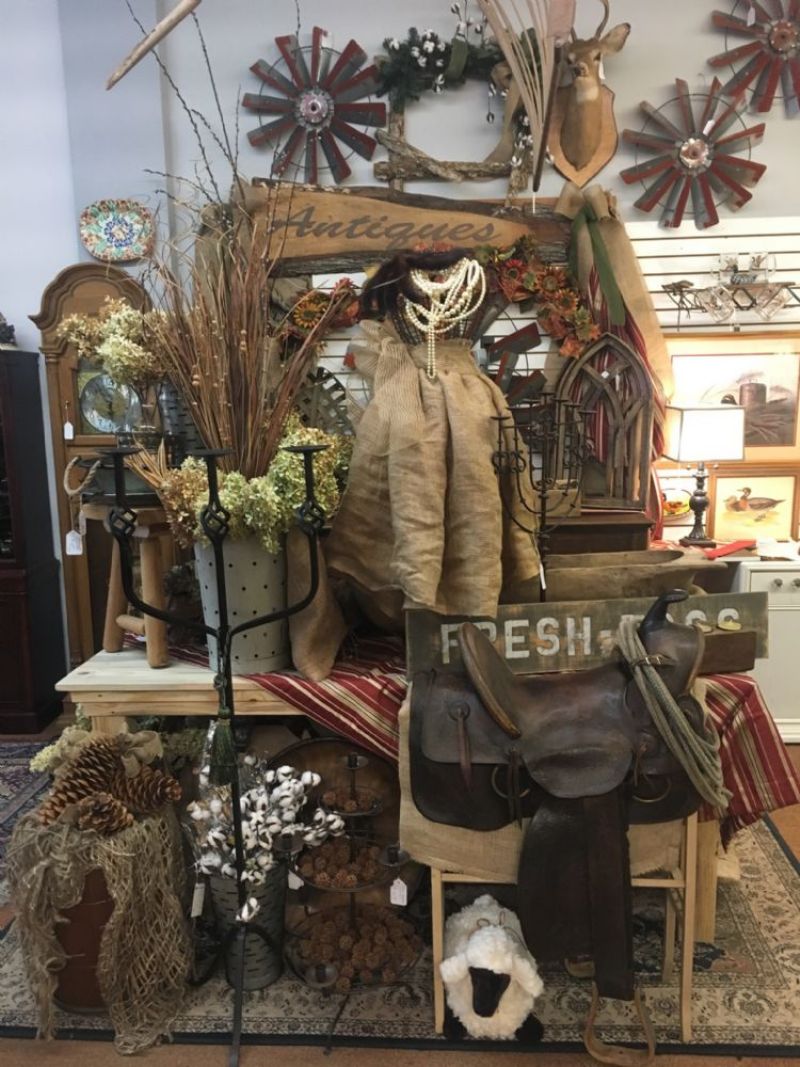 Walnut Victorian Coffee Table $500.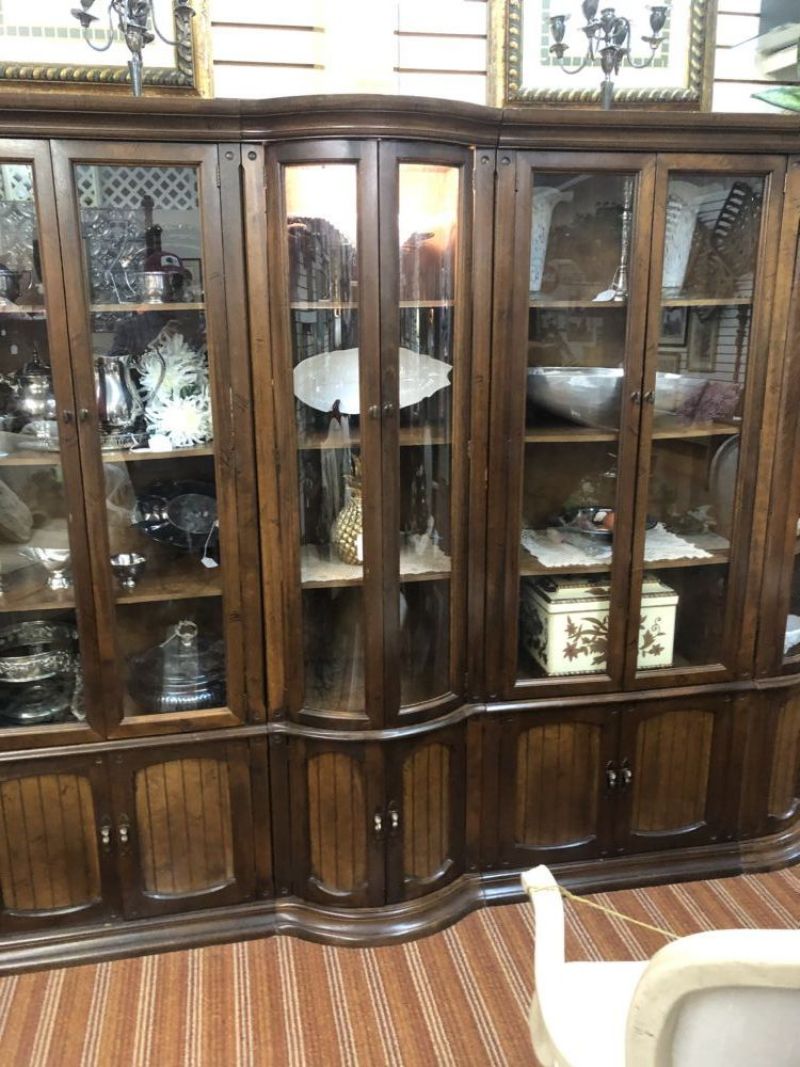 5 Pc.Wall Display Unite $1,500.
Pair o
3 Matching Wing Back Chairs
6 Beautiful Mid-Century GUN LOCK Chairs $500.
Empire Style 48" table NO leaf $100.
GunLock Chairs
Gun Lock Chairs
Gun Lock Mid Century 6 Chairs 6@ $500.
Dixie Belle Paint
Soy Candles
East Lake 42" Oak Table w/2 leaves
Restocked DIXIE BELLE PAINT
East Lake 42" table w/ 2 leaves $80.
Pair of Lazy Boy Chairs $400. both
Dixie Belle Paint
Gun Lock Mid-Centruy 6 chairs $500. all
Soy Canc
we carry Dixie Belle Paint. Perfect For your painting projrct. No prep nenecessary.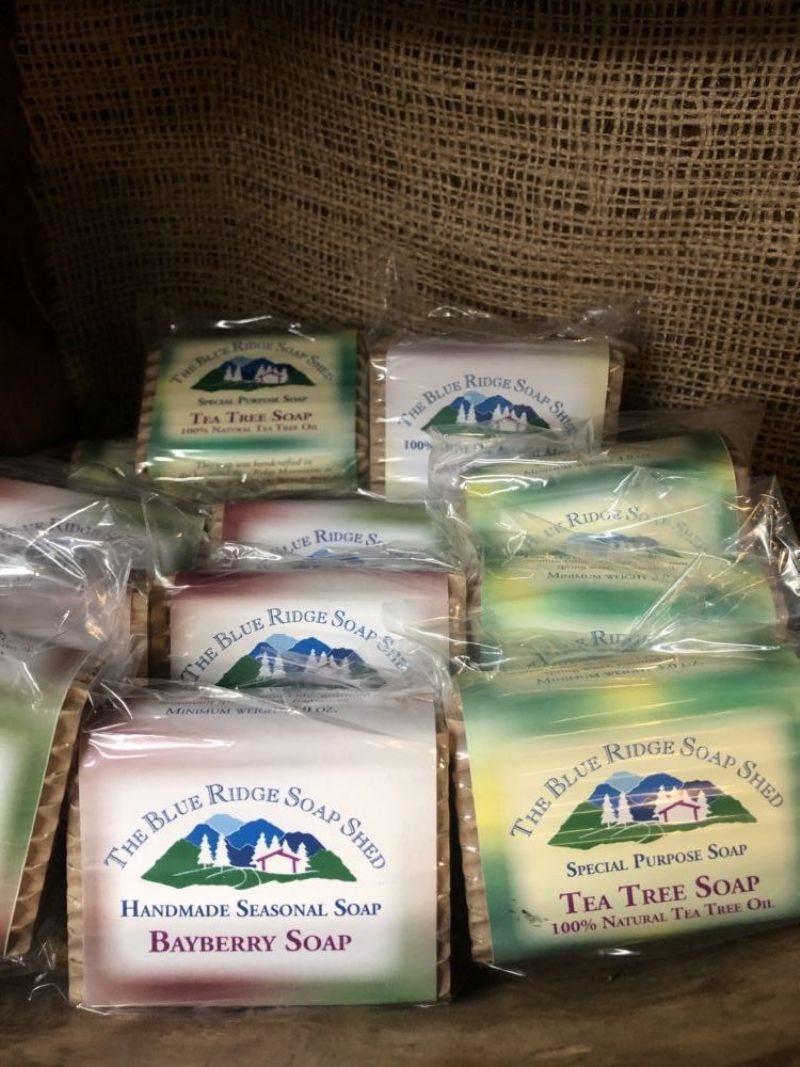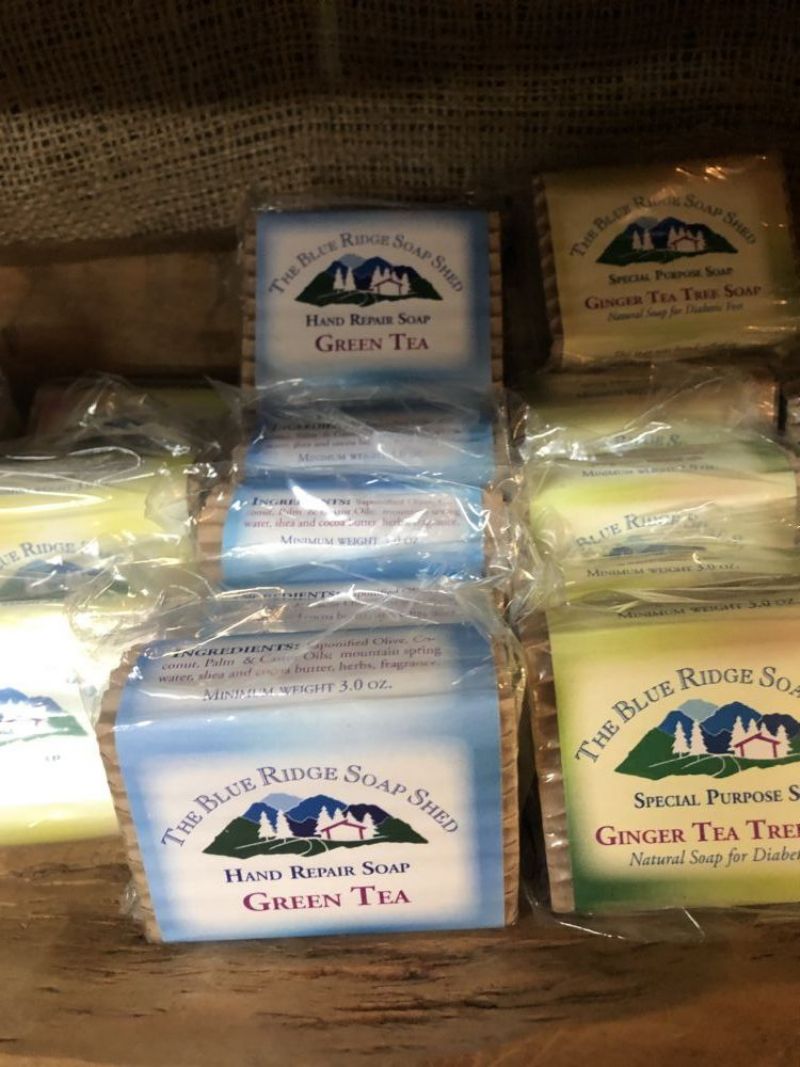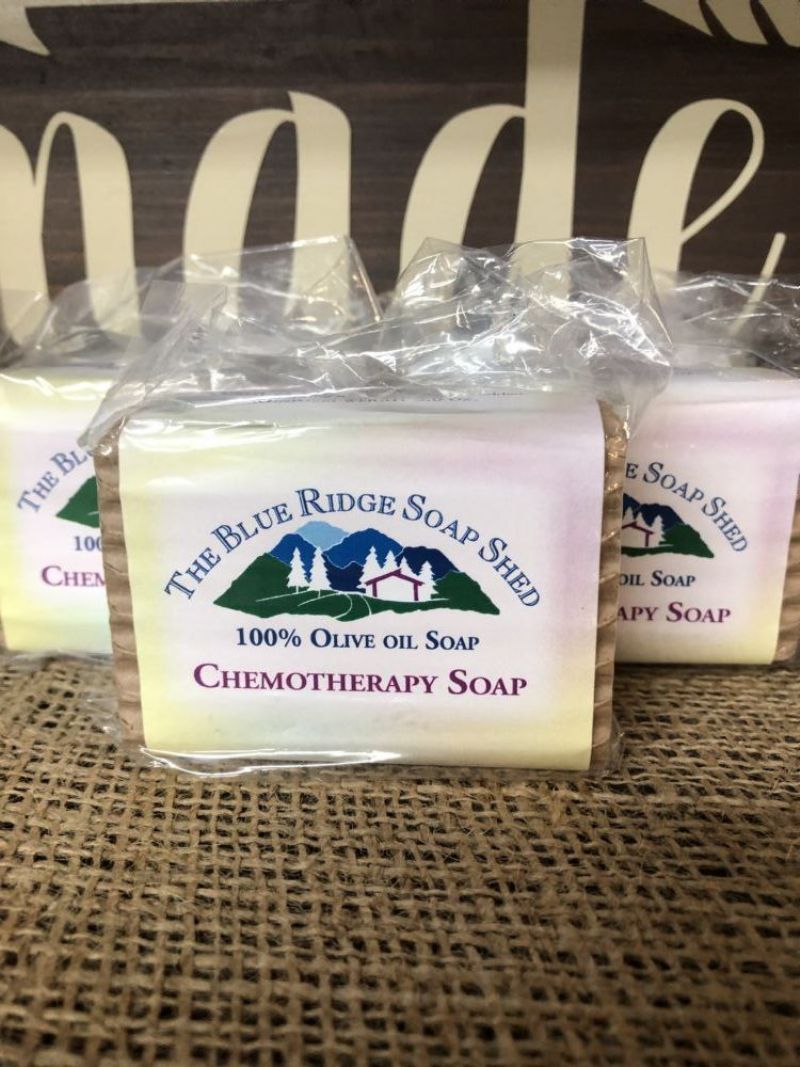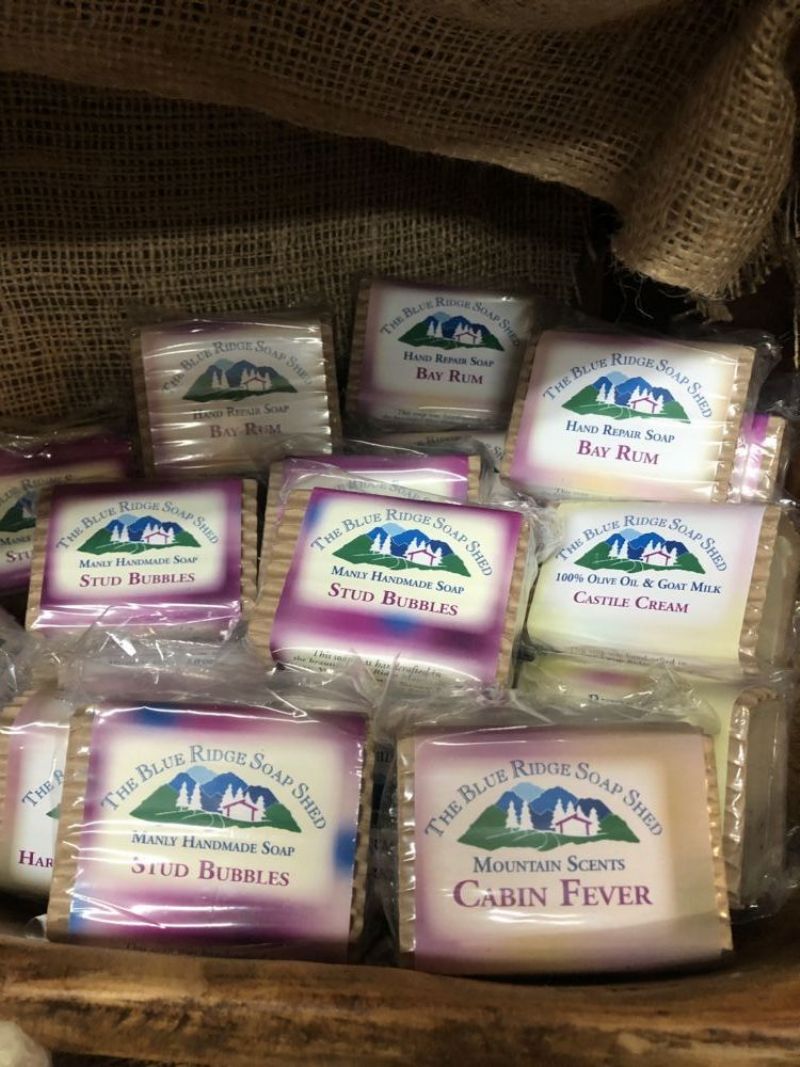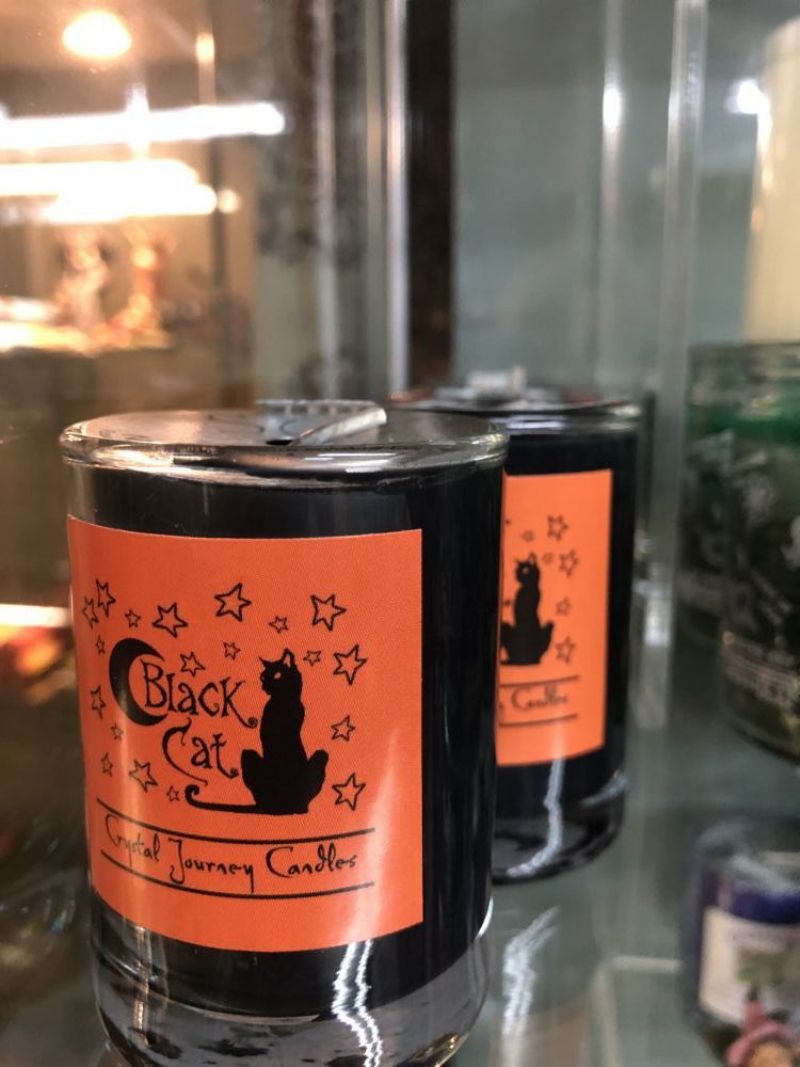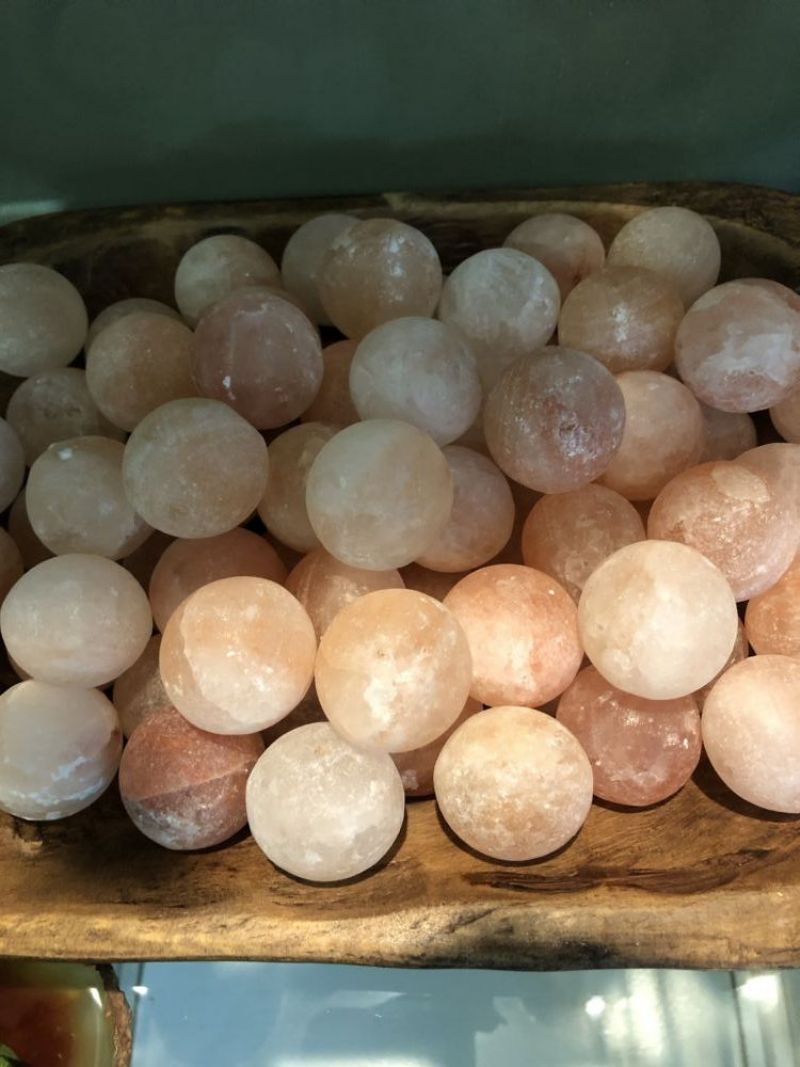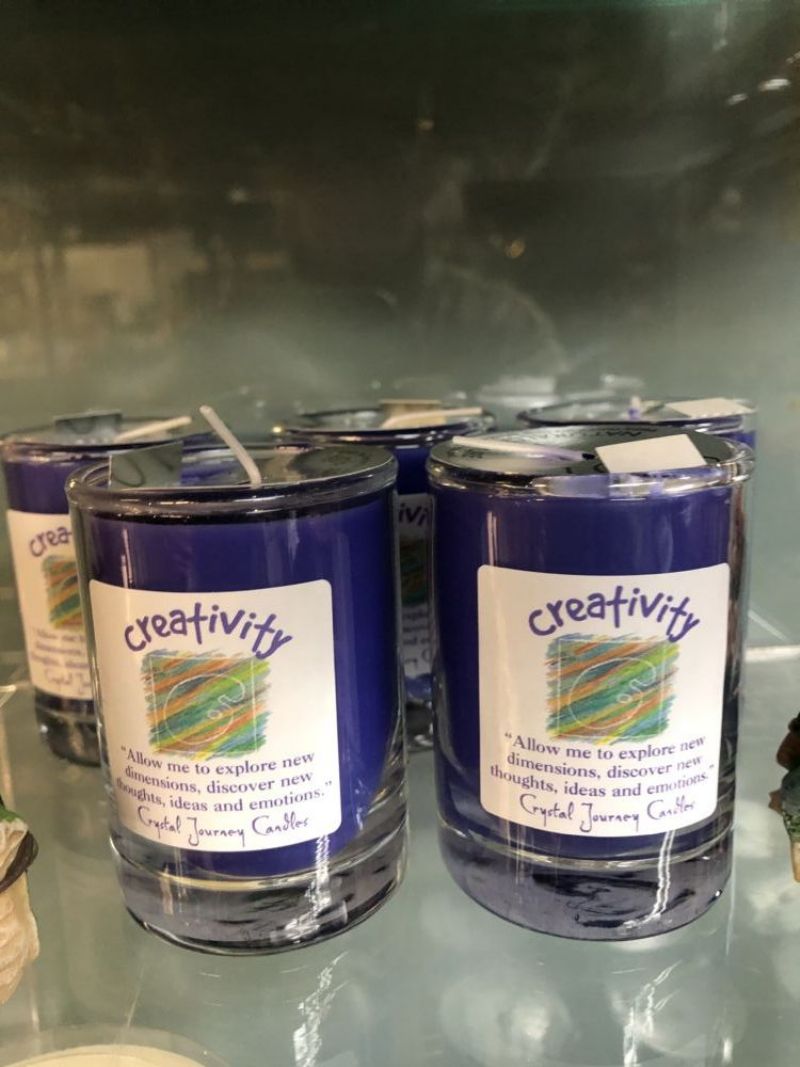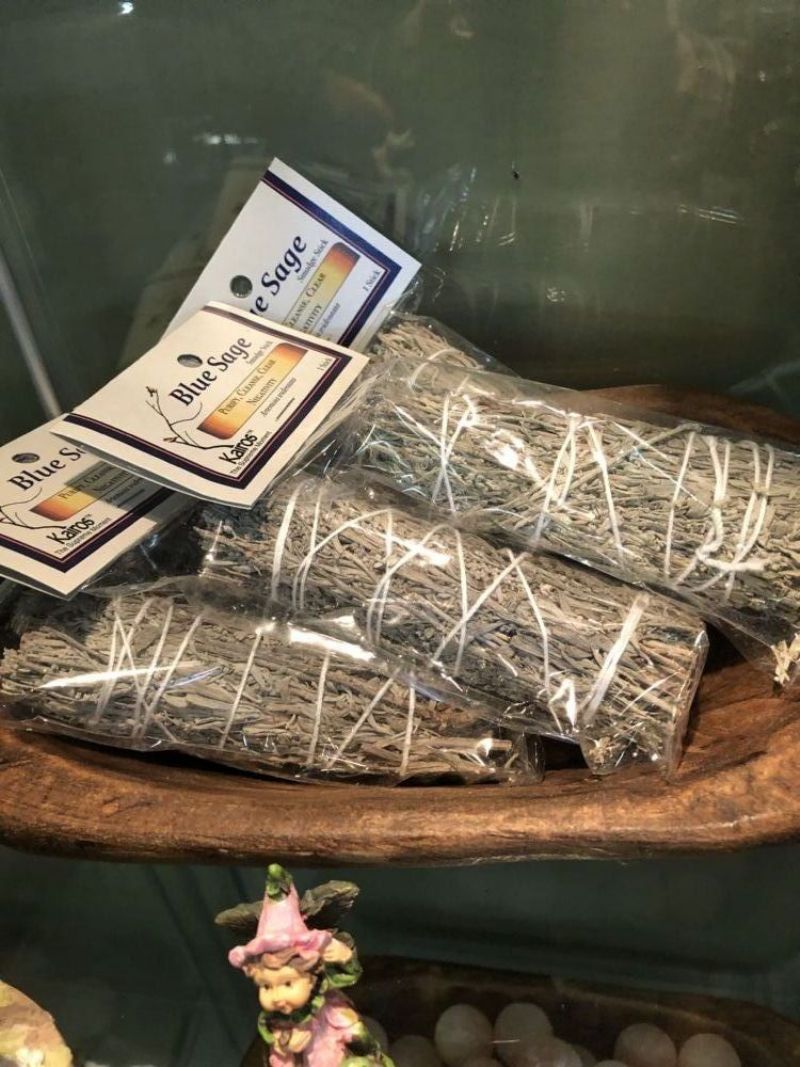 White Sage for Smudging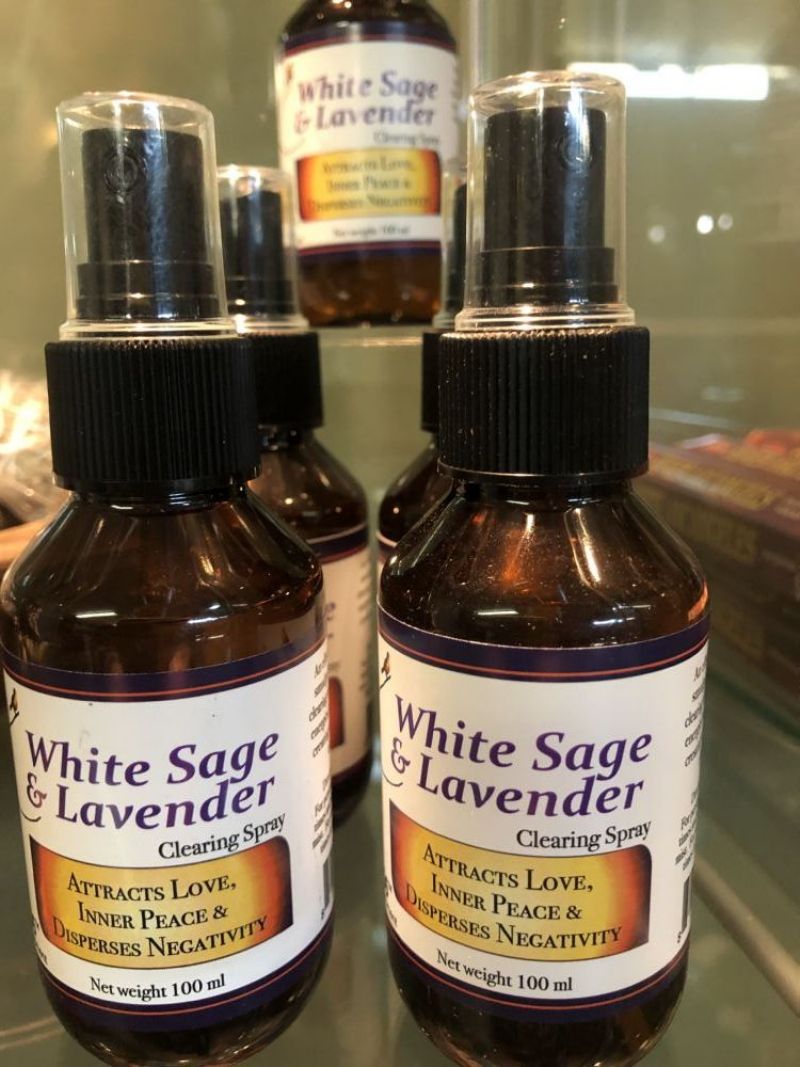 Room Cleansing White Sage Spray
Tiffiney sterling bangle $125.
Sothern RR Adlake $200.
Burmese Puppet and case $300.
Chest on chest painted in a very unique design. $400.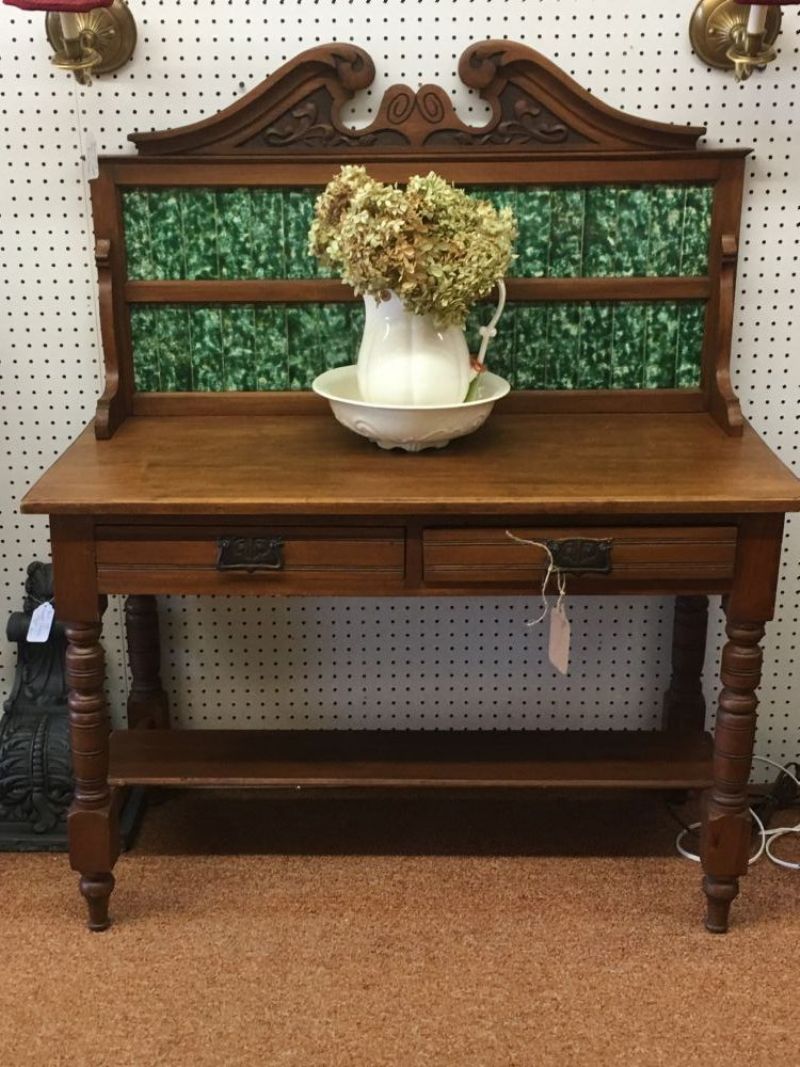 Eastlake Mahogany wash stand. Green tile back splash. $550..
Just in time for June bridal parties. Vintage ball jars $10. Each
Large collection of vaseline glass various prices.
Pair of bookcases. Oak stained dark
Very unusual Hall tree.
Vintage Ball jars.
Home Page